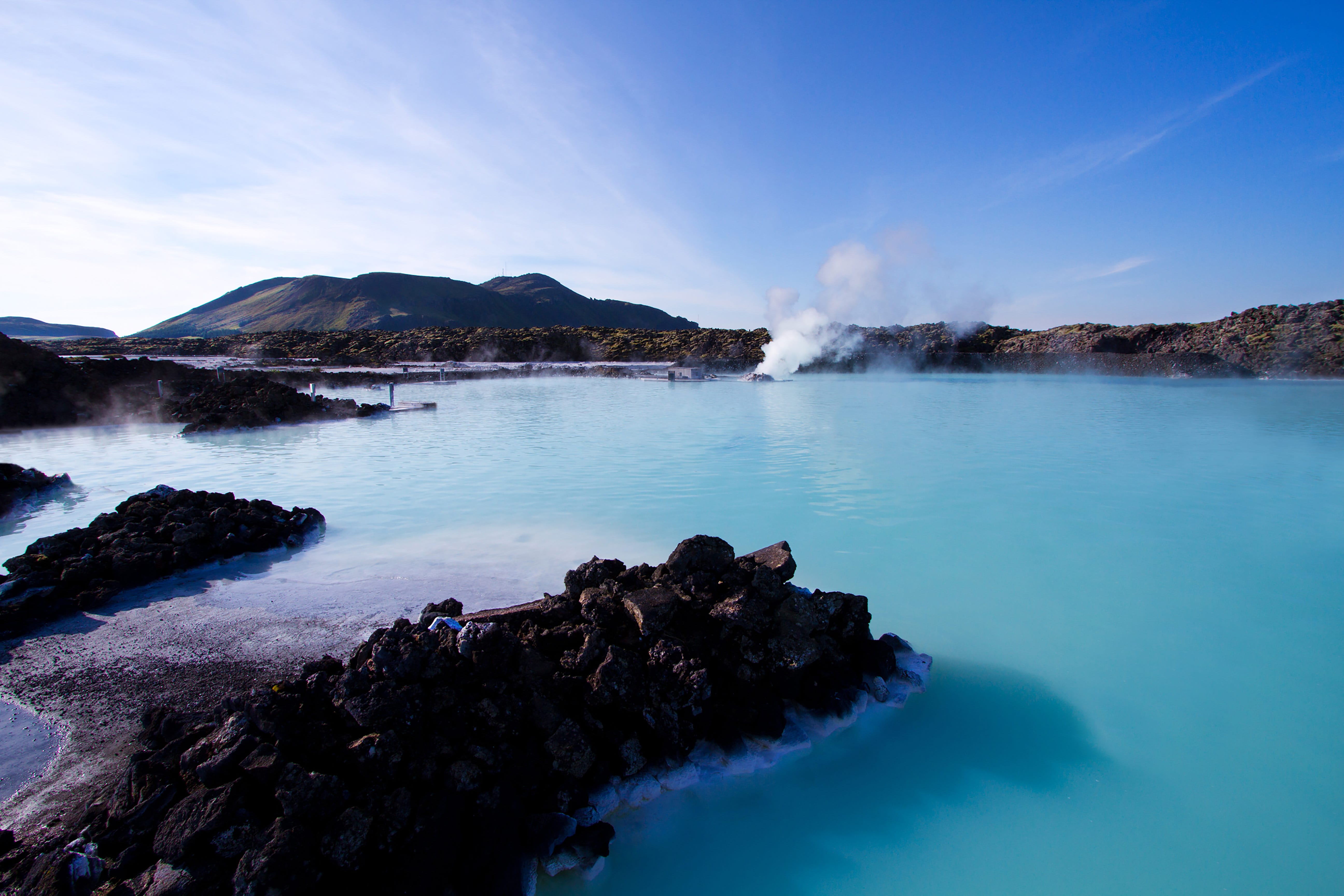 Frank Bagnasco
Nasco Aerospace and Electronics LLC's Executive Vice President and Chief Executive Officer.
Nasco Aerospace and Electronics LLC is led by Frank Bagnasco as president and CEO. Frank is a well-rounded executive who has worked in electronic component manufacturing, component design, electrical engineering, and distributors.

As CEO, Frank is responsible for leading the company's mission to provide quality products through a network of trusted supply chain partnerships, while also providing analytic solutions to the Defense sector, Aerospace industry, and many other industries that demand the highest quality while reducing lead time and costs.

Frank graduated from Farmingdale State College and began his career as an Applications Engineer for General Instruments Corporation before becoming President and CEO of Nasco Aerospace and Electronics. He has led Nasco since its inception in September 2001, and the company is now an authorized parts distributor and trusted supplier to the DLA Defence Logistic agency. Nasco's early success was largely due to the development of counterfeit avoidance processes and policies, as well as the implementation of supply chain solutions. Frank was instrumental in resolving component quality issues in the early 2000s; he hired a NASA component engineer and devised a four-tier process to help mitigate suspect components entering the US. By stocking rotables, expendables, aerospace metals, and consumables, Nasco quickly became a leading supplier to many of the world's largest airlines, MRO, and aircraft manufacturers.